A curriculum based on Value & Faith. 
Giving a specific emphasise to infuse the faith into our little children so that they learn who God is and what religion mean to us. 
Our goal is to teach the 2 year old to name the pictures and things. They are taught about the names of body parts, name of parents, siblings and objects. We do encourage them to speak word by word. As it is the first stage of learning we just infuse an interest for learning
Advancing towards Preschool
As it is still the beginning of the learning stage we teach them the basic skills, potty training, acting dancing, singing and motor skills. We also encourage the interpersonal relationship of children among themselves. We also create in them the interest to know about the world, the society and the nature through books and other activities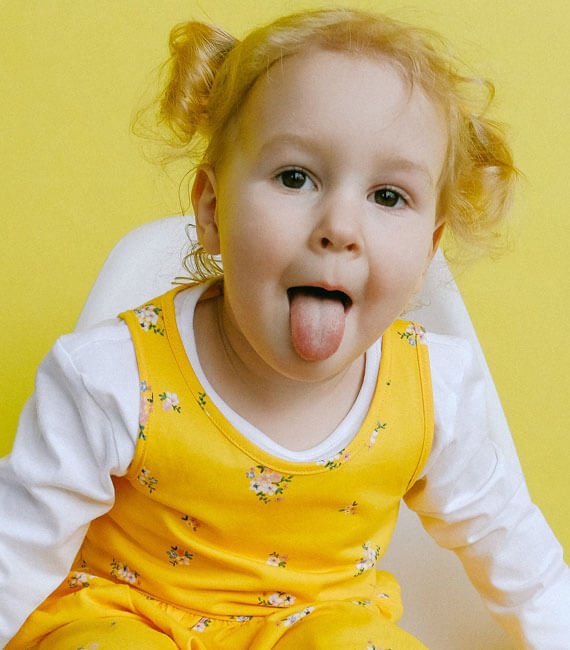 Preparation towards Pre-K years
By now the children be able to say their name and their age. They are taught to Speak 250 to 500 words, Answer simple questions, Speak in complete sentences, Speak clearly, Story telling etc
Preparation towards Gradeschool years
We focus on thinking and reasoning (cognitive development). They are taught to Know their address and phone number, Recognising the alphabets both lower and upper case, Count ten or more objects., Know the colours, Understand the basic concept of time, Know what household objects are used for (money, food and appliances).
Over all Our preschool teachers prepare monthly lesson plans using the categories of math & manipulative, language & literacy, science & sensory, dramatic play, social studies and creative art. Specific skills to plan and teach come from the philosophies of Developmentally Appropriate Practice and each ages' appropriate child assessment tool. We also consider the Georgia Early Learning and Development Standards. Each classroom offers child and teacher led activities in small and large groups.