The focus of St Marguerite's Academy for little lambs is to bring the best from these little angels and mould them as men and women of character and caliber who will build up our nation and the world at large.  
The Nurturing & Caring Environment For Your Child
The first five years of a young child's life are the most valuable on the learning scale. With our skilled and multi-talented staff, we will strive to provide a variety of experiences in a nurturing, Catholic environment. Our goal is to help each child to grow and develop to the best of his/her spiritual, physical, cultural, academic and social capabilities. We want to open a world where each child will be free to explore, make decisions, create friendships and develop a foundation based on Catholic values. We are confident that through our partnership with you, we will establish a lifelong love of learning in each child who enters Academy of Little Lambs.
Focussed on the true value of faith and formation.
He is a person with strong conviction and vision. Believes in value based education with faith formation.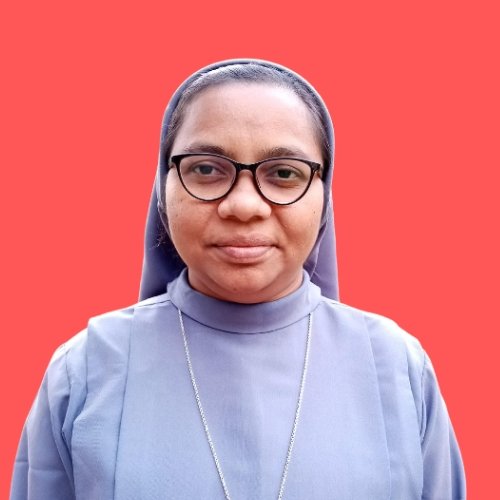 Sister Frisca has 5+ years of experience working with little ones. She loves to see the gradual growth of the young minds and the joy they have for each and every day.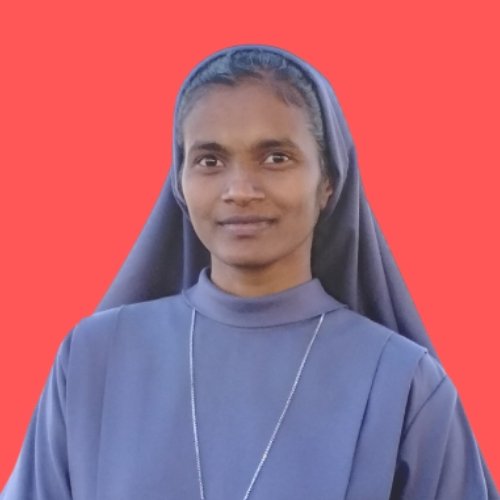 She loves kids and love teaching them with creativity and innovation.